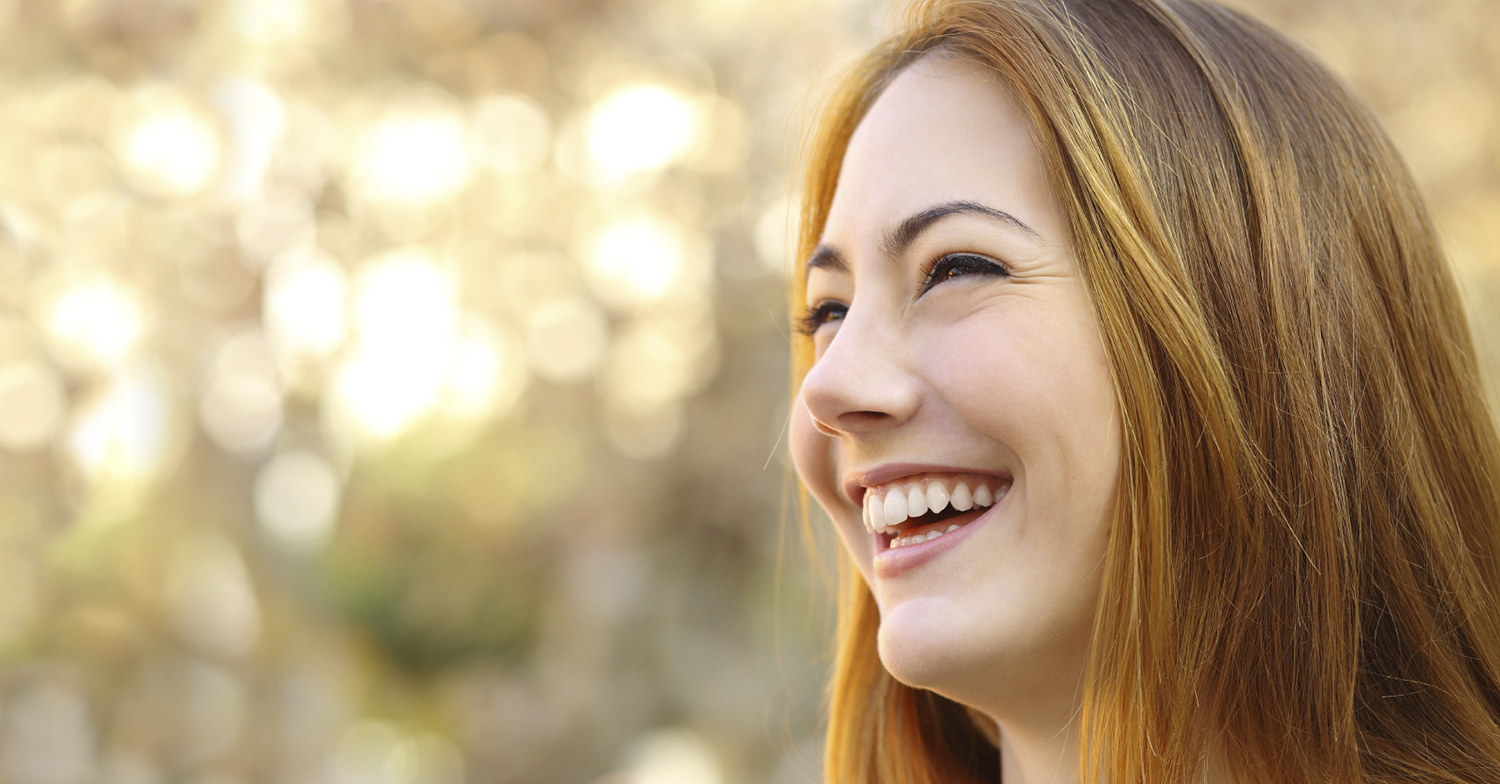 "Stress isn't just in your head," Dr Oz explains. It shows up in the rest of your body as knotted muscles, painful digestion, troubled sleep, and worse.
What if stress is taking away too much of your life? Talk to a trained massage therapist.
HOW MUCH STRESS DO YOU HAVE?
Take a moment to answer these quick questions:
On most days, do you have energy, do you have good and bad days, or are you tired all the time?
Do you get sick a lot?
How often do you get an upset stomach?
Do you have problems sleeping?
Do you complete your daily tasks or feel overwhelmed by what's left undone?
How often do you suffer from headaches?
How often do others find you are impatient or angry?
Do you find yourself eating too much or too little throughout the day?
Do you find time to take care of yourself every day?
After work, do you unwind/destress, try to finish more work, or try to relax and find that you can't?
HOW CAN A MASSAGE THERAPIST HELP YOU?
One way is accupressure. This method of reducing muscular stress was developed thousands of years ago in China, says Dr Oz and Michael F. Roizen, MD. And it involves pressing different specific points on your body with your fingers.
In fact, massage therapists are specially trained to use a variety of massage techniques and gentle stretching to relax muscle tension and release knots in the muscles. Sometimes therapists also use warm or cold applications, such as ice, hot packs or hot stones to release taut muscles.
"The notion that massage is 'just an indulgence' is antiquated," says Brent A. Bauer, M.D., director of the complementary and integrative medicine program at the Mayo Clinic in Rochester, Minnesota.
He adds, "There are over 1,000 studies and published reports that offer scientific evidence on the health effects of massage therapy."
Massage is one of the easiest ways to increase your health factor, says The American Massage Therapy Association.
RELAX YOUR BODY, RELAX YOUR MIND.
One study that followed the effects of massage on stress because of work, aging and pregnancy – reveals something amazing.
Researchers reported that massage caused people to have 31% more dopamine (the feel good hormone), 28% more seratonin (the calming hormone), and 31% less cortisol (the body-harming fight/flight stress hormone).
It's no surprise that a full body massage is just wonderful for helping you to calm down and relax.
Recent research shows massage can improve sleep, normalize heart rate and blood pressure – with cost effective and lasting results.
Life takes it out of you. I'd love to help you put it back in.
How can I help you personally?
Call me at 303-920-2350 with any questions, concerns or to find out how massage and essential oils can relieve stress and make life better for you.